PREMIUM SEAFOOD PRODUCTS
RETAIL • CLUB STORES • FOOD SERVICE
Since 1996 we have consistently supplied the US market with high quality seafood products harvested from sustainable fisheries all over North America. The Ocean Legacy™ brand represents decades of technological advancements and revolutionary concepts, such as our scientifically validated pasteurization process that not only extends the shelf life of foods but also maintains a flavor profile that is second-to-none and safe to eat.
YOU WILL TASTE THE DIFFERENCE
Our scientifically validated pasteurization process is a product of over two decades of research and development. Our unique process provides a final microbial eliminating "kill step" that ensures the highest level of quality and protection from pathogenic microorganisms responsible for foodborne illness.
Fresh and frozen products that have not received our pasteurization process cannot offer this assurance.
Consumer awareness is at an all time high.
 If you think price is all that matters,
 you're not giving the consumer enough credit.
LEADERS IN SUSTAINABILITY
Since 2009, in collaboration with Sustainable Fisheries Partnership, we have been the leaders in fisheries sustainability. We started the first Fishery Improvement Projects (FIP's) 
for the crab fisheries in Mexico and recently upgraded to comprehensive in preparation for MSC certification.
We operate several state-of-the-art processing plants that are GFSI (BAP-SPS) certified using scientifically validated process technology and only top-of-the-line equipment.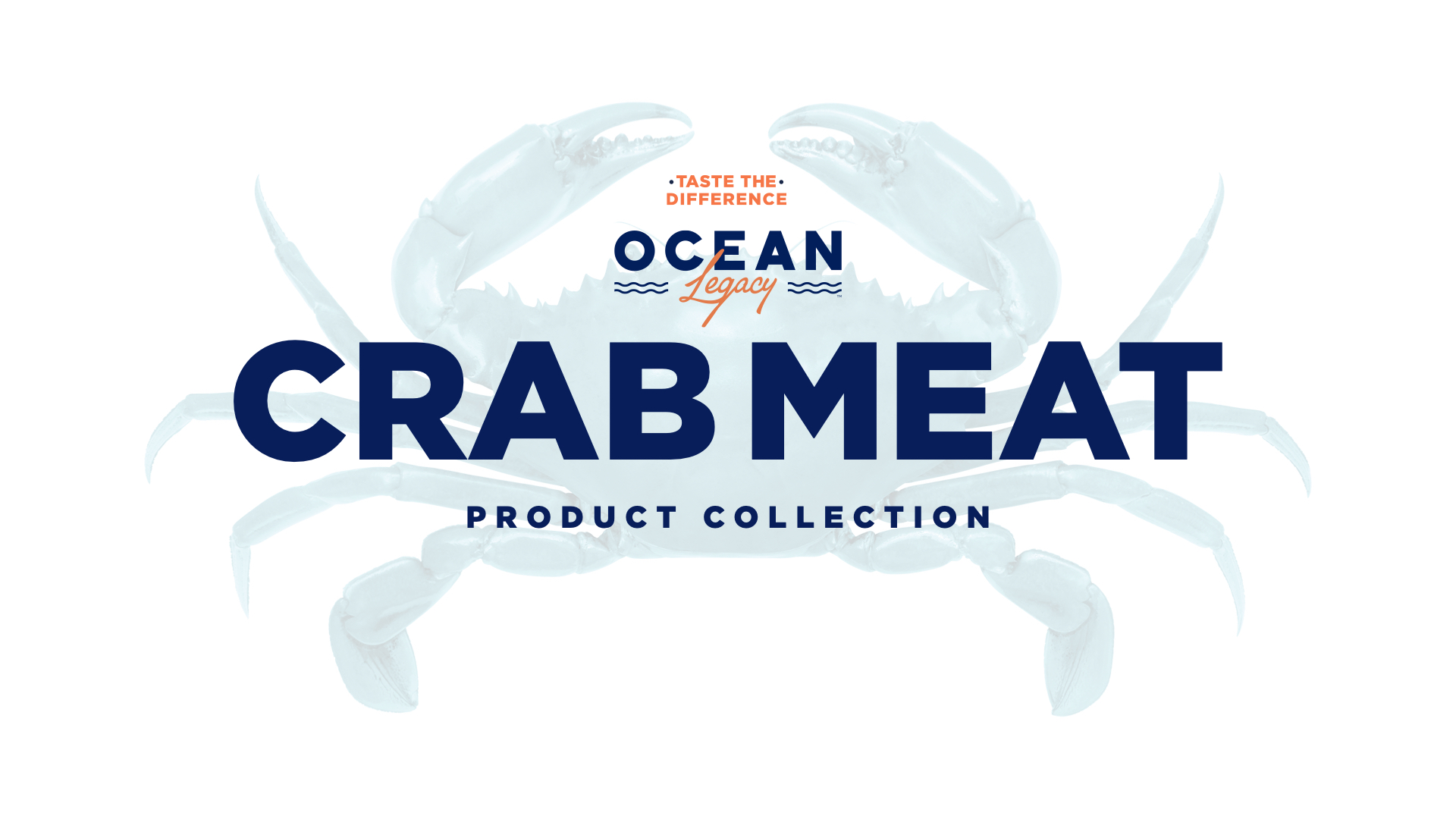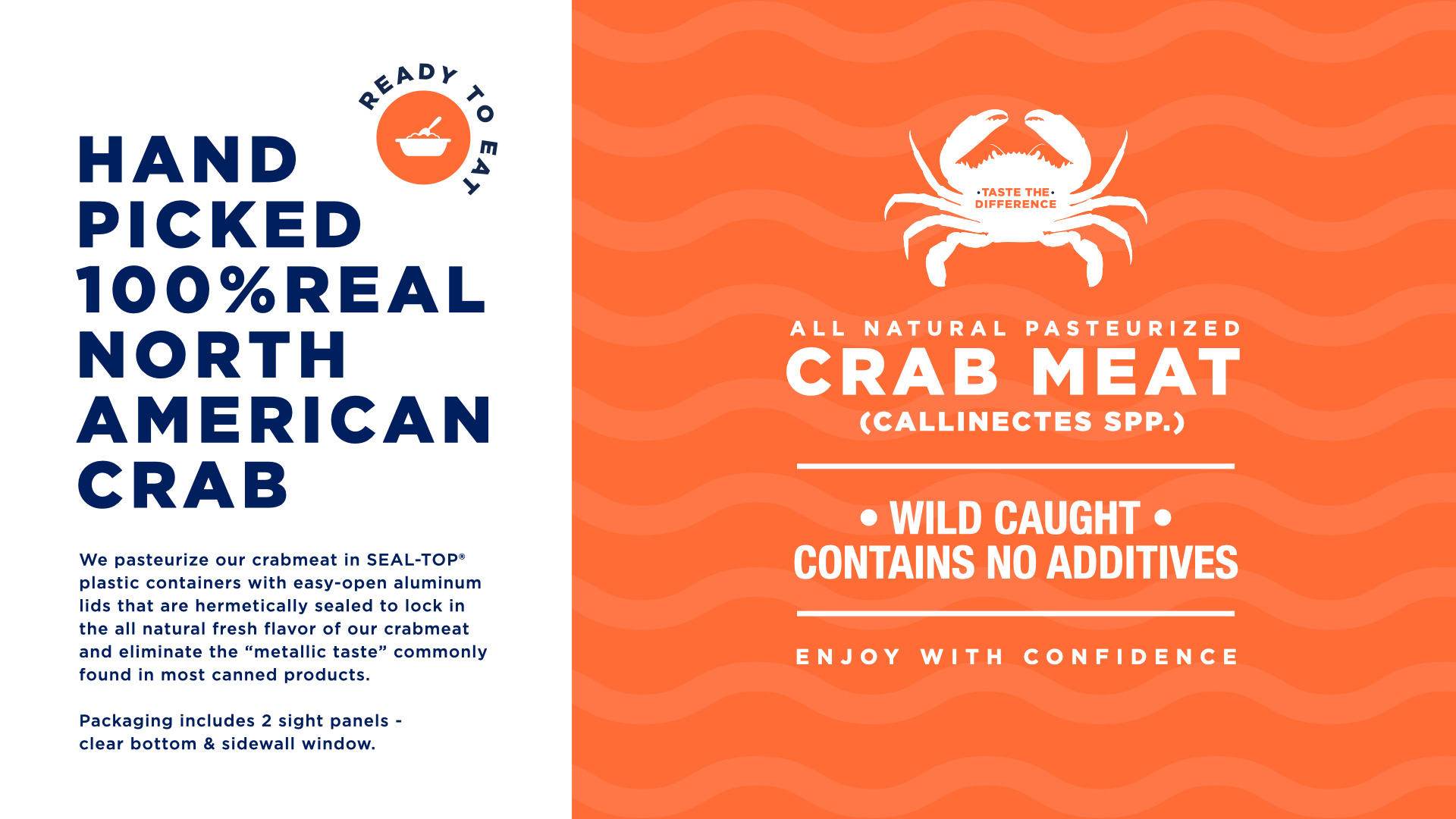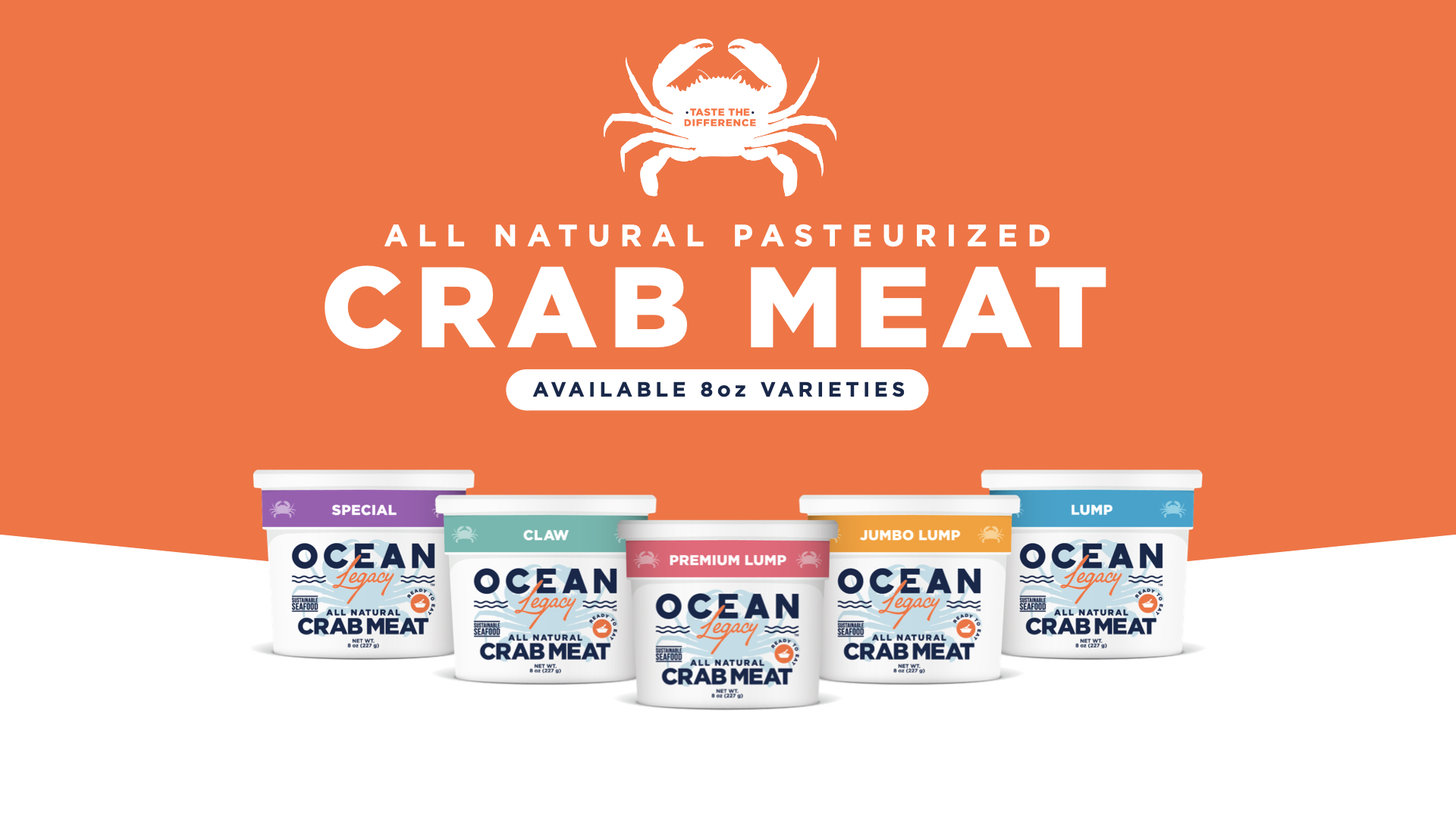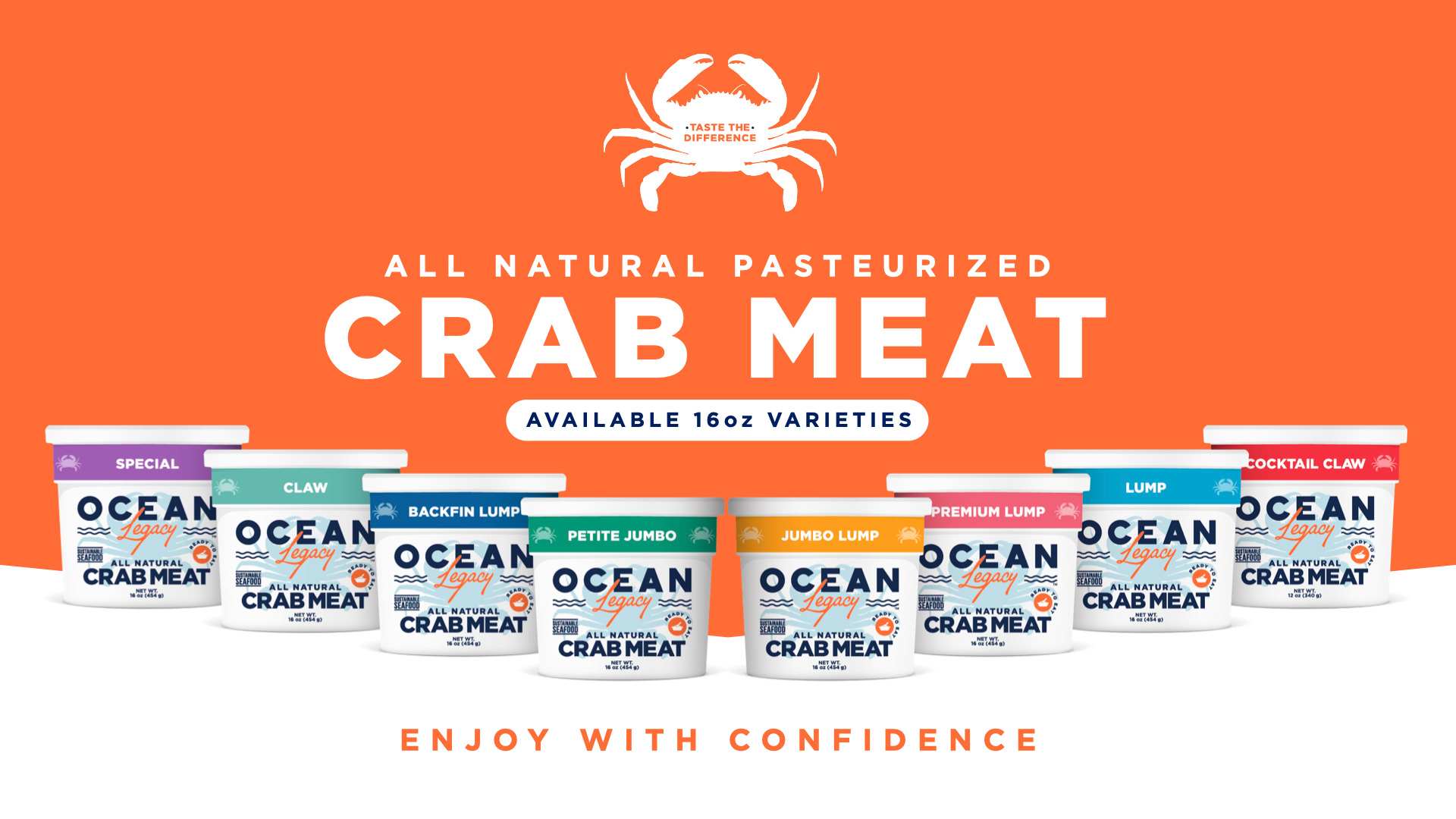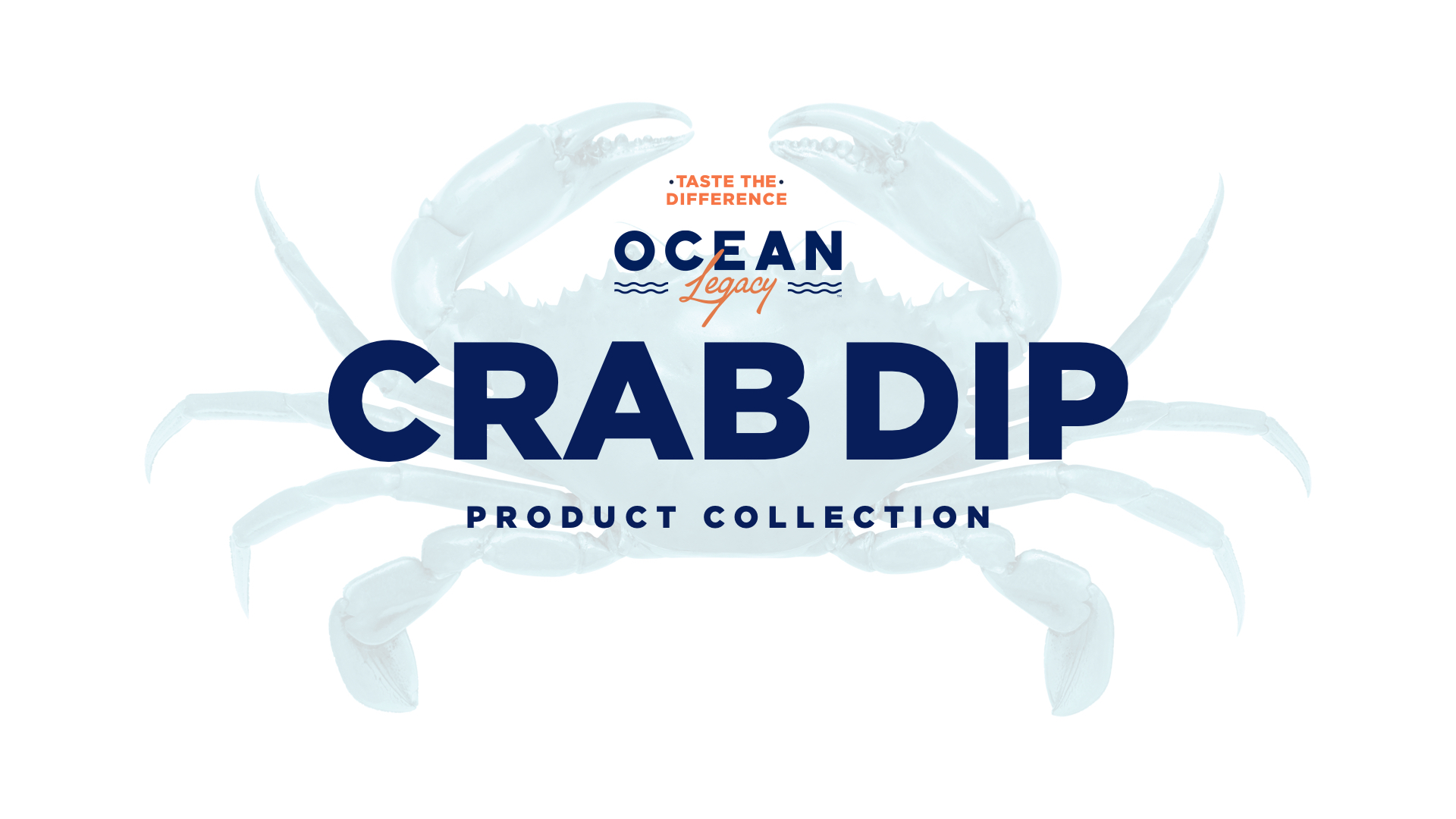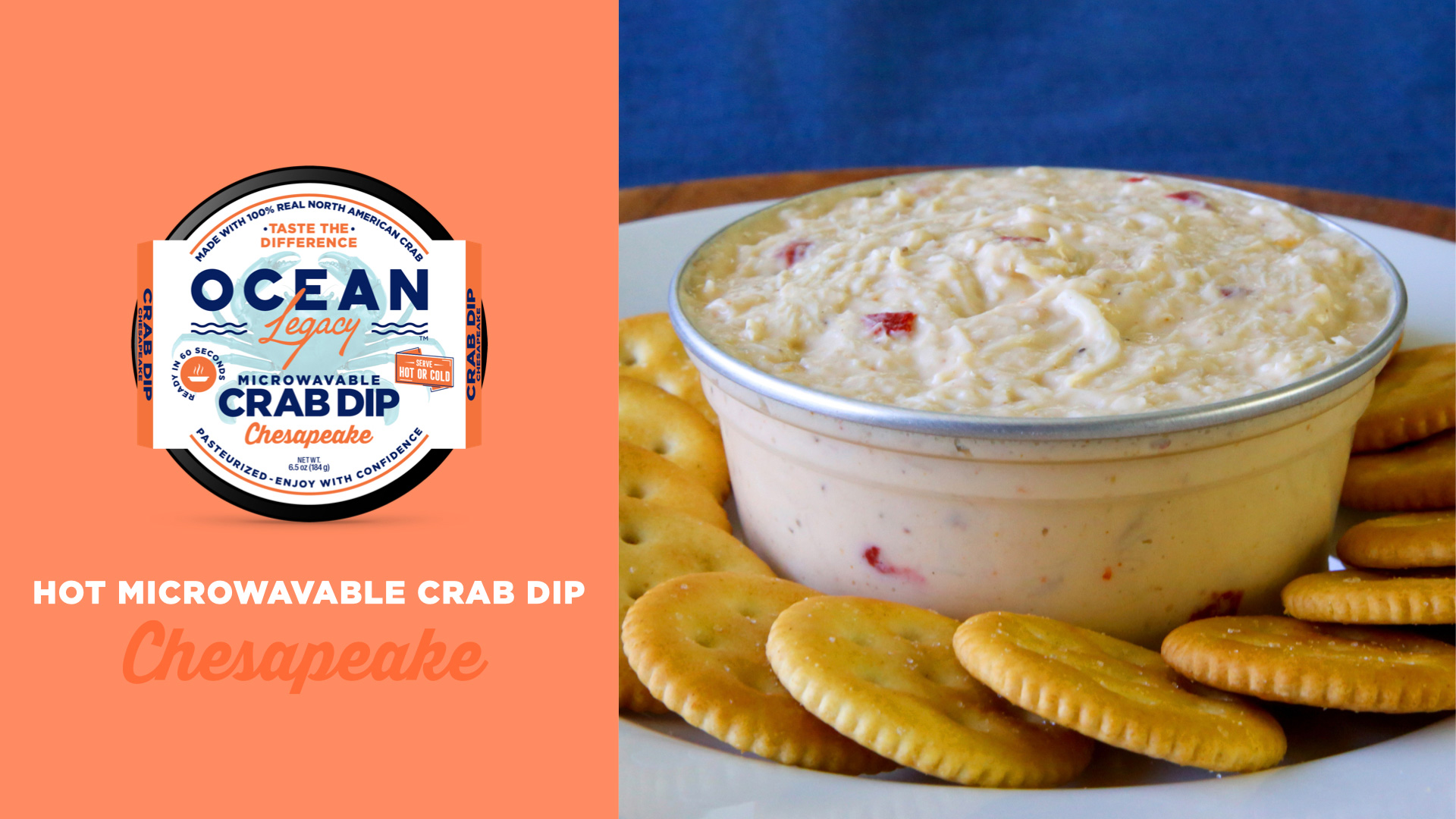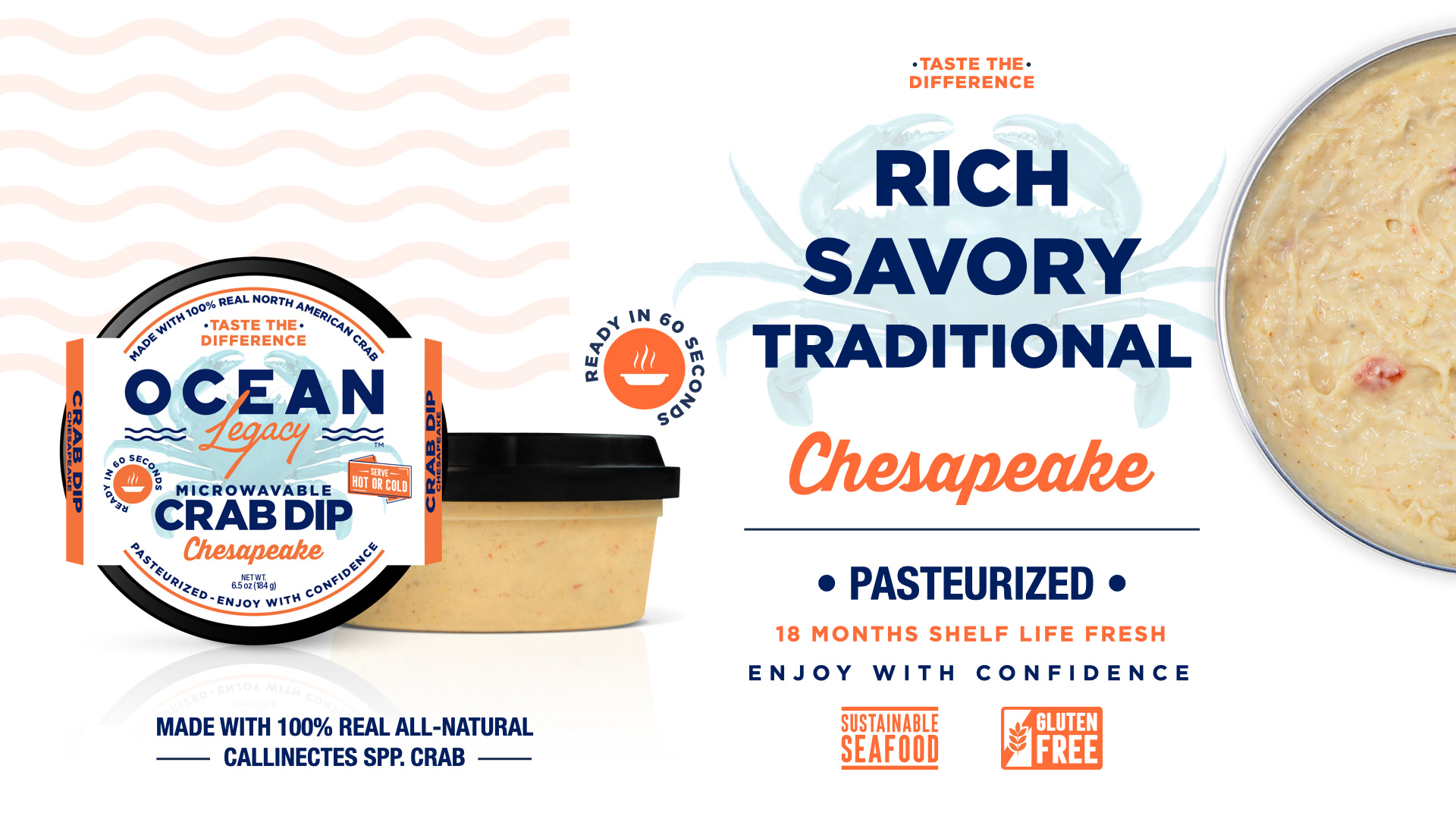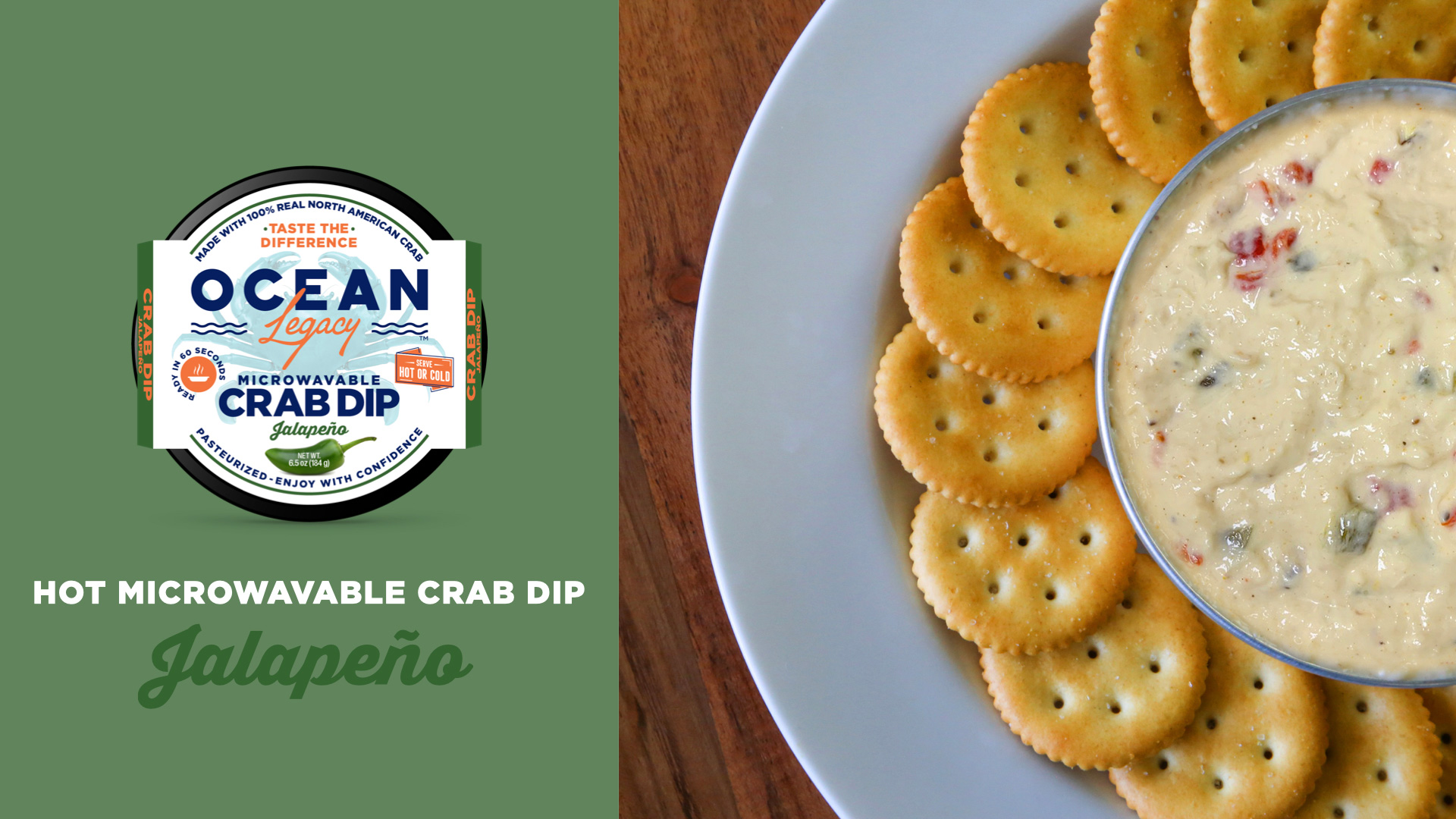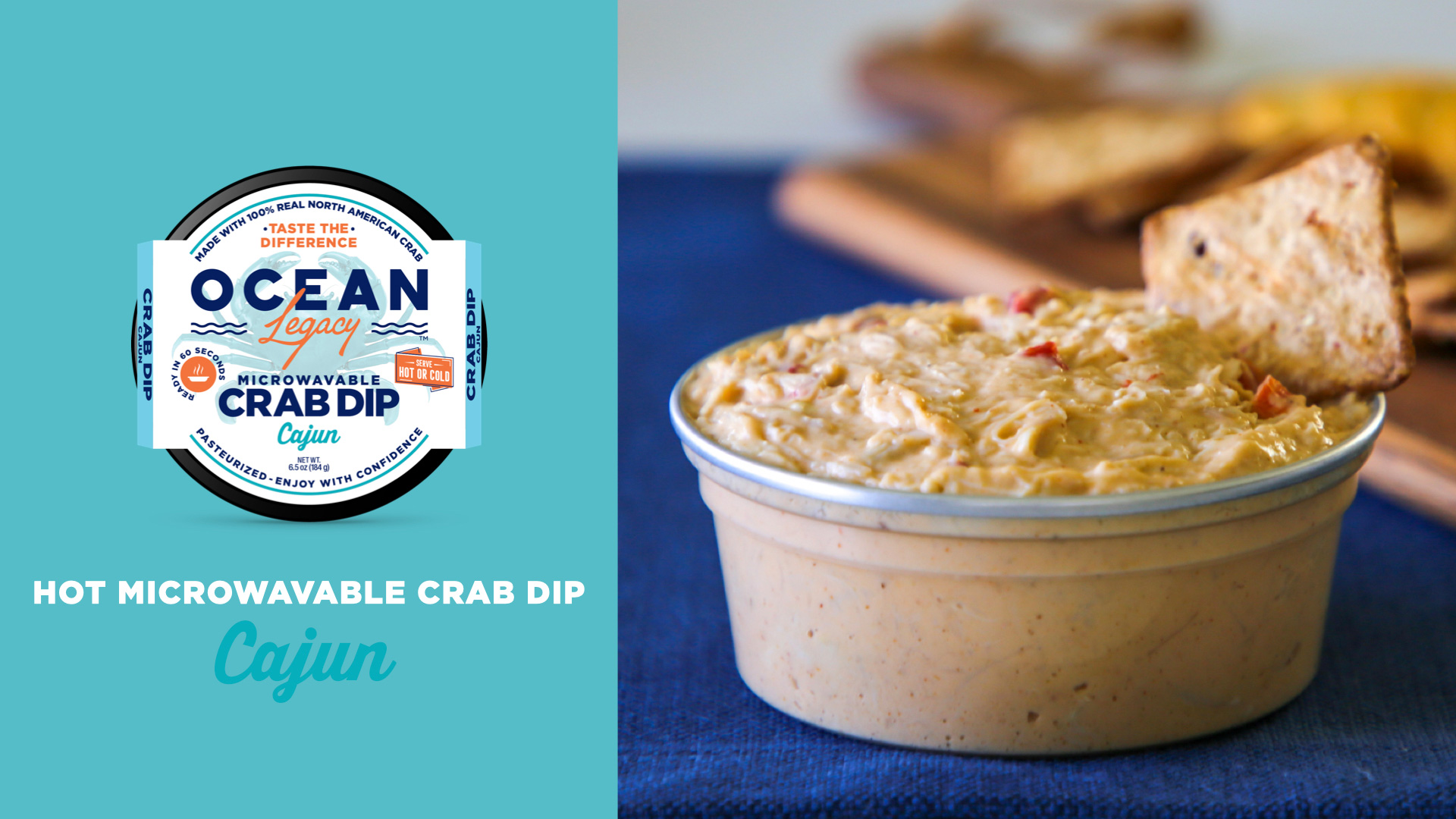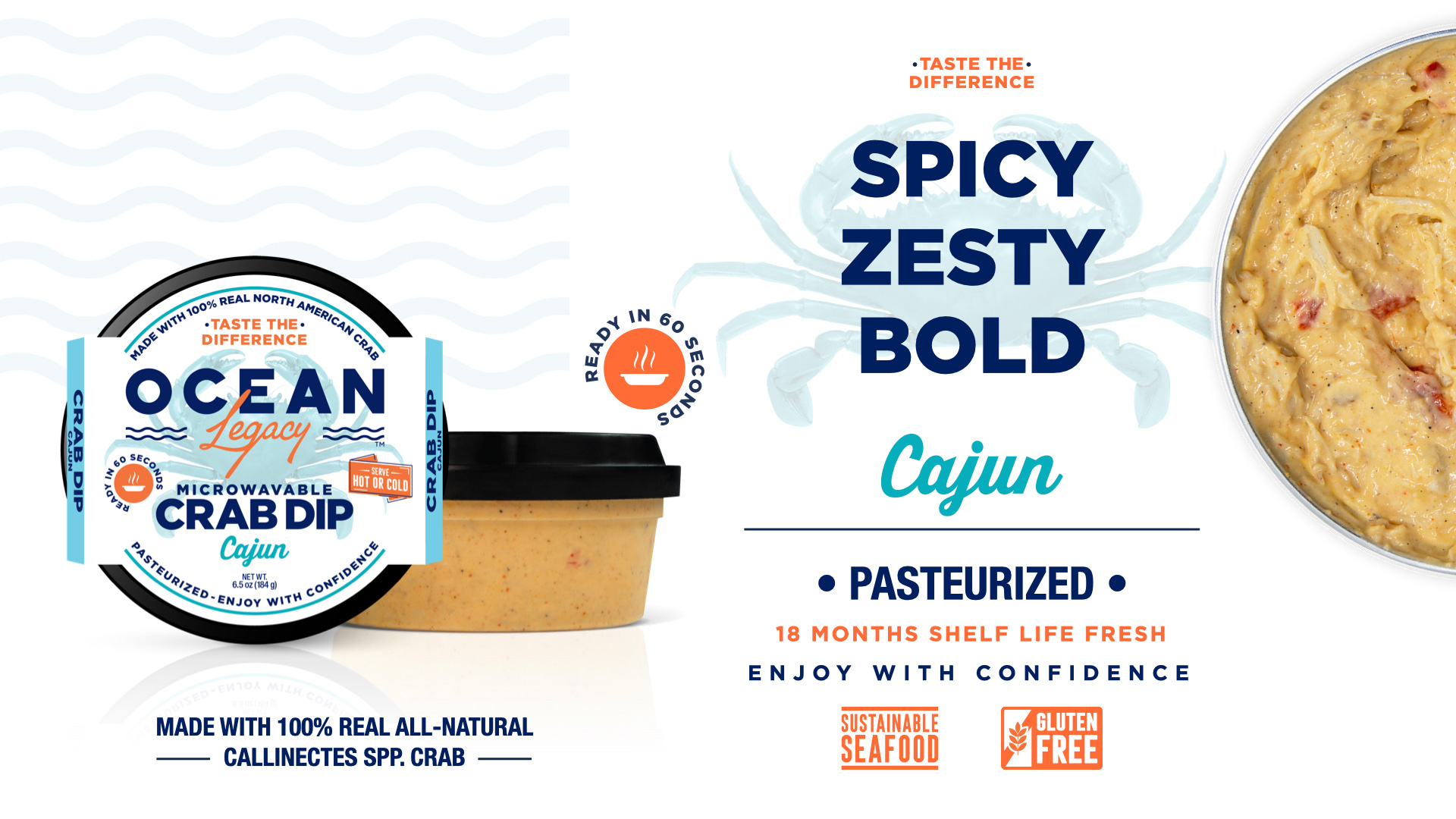 Contact us to learn more about Ocean Legacy™
1-877-919-CRAB

Benito Juárez #392 Ote. Int. 3 Col. Centro
Los Mochis, Sinaloa, 81200
MEXICO